Providing placement of Doctors, Dentists, Nurses and Pharmacists in Ireland, the UK, the Middle East and Globally
We provide our candidates with career development opportunities in their chosen healthcare profession. Our clients trust us to find the perfect candidates for their open job positions.
Woodston Personnel share a diverse fortitude of clients throughout various sectors of healthcare. We pride ourselves with the high level of experience and knowledge our team possesses within the following areas:
Whatever your grade or specialisation we have opportunities for you. We work to enhance the career opportunities of Junior Doctors, Registrars, Senior Registrars, Consultants and Family Physicians. As well as permanent placements, we also have short-term and long-term locum roles.
Whatever your level of experience in dentistry, or your post-graduate qualifications, we have opportunities for you. Currently we are recruiting on behalf of clients across the UK, Ireland. As well as permanent placements, we also have short-term and long-term locum roles.
We specialise in the placement of Pharmacists into retail pharmacy roles. We have exciting opportunities at present which will help to enhance your career progression and job satisfaction. As well as permanent placements, we also have short-term and long-term locum roles.
In the current recruitment market it is important to go where you are most appreciated. We help you achieve your career development goals and we have opportunities for all nursing grades up to and including Nursing Director roles.
Meet our board of directors
Woodston Personnel is guided by an experienced and accomplished board of directors from diverse professional backgrounds. Their expertise spans medicine, pharmacy, and dentistry at both the clinical and academic levels.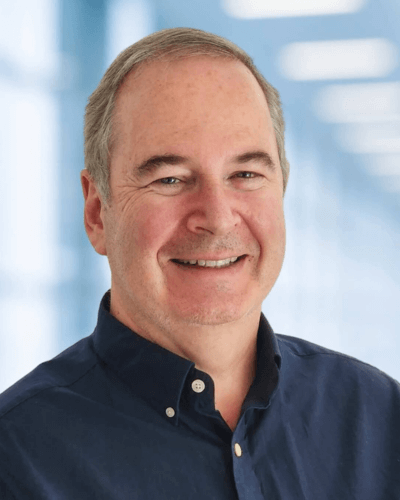 Dr Brendan Woods
Global Managing Partner
Dr. Brendan Woods is the Global Managing Partner of the company and one of its founding partners in 2003. He is responsible for the overall direction of the company and is currently leading the company's rapid expansion into the GCC. Dr. Woods qualified in Medicine in 1991 from University College Dublin. A trained Family Physician, he has been involved in undergraduate medical training at RCSI and TCD as well as postgraduate training of Medical Registrars for the ICGP.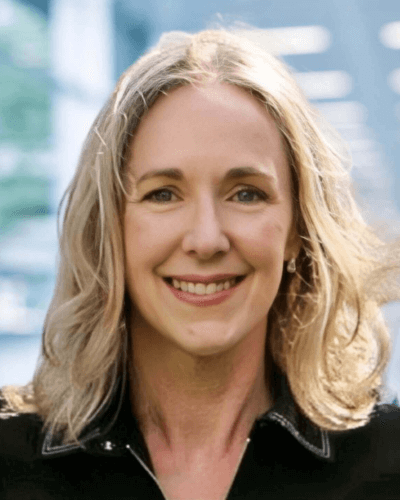 Dr. Lisa Staunton is one of the Managing Partners of Woodston Personnel Ltd. She has been involved in healthcare recruitment for the past 20 years. Dr. Staunton graduated from Trinity College Dublin Medical School in 1992 and qualified as a Family Physician in 1996. She has been involved in the education and training of medical students and Family Physicians in training over the past 20 years.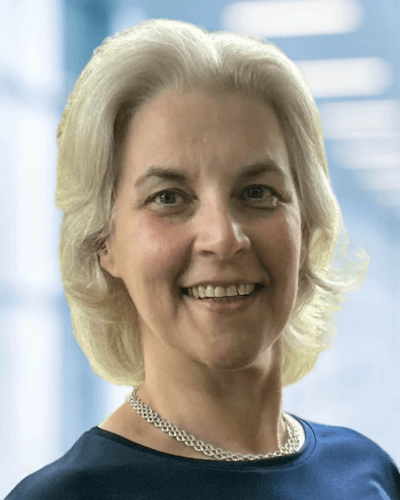 Dr Gráinne O'Leary
Director of Pharmacy Strategy
Dr. Gráinne O'Leary is a Director and Pharmacy Owner with over 30 years of experience in retail and hospital pharmacy as well as international commercial experience in multinational drug companies. She is a member of the IPU contracts team and a regular media commentator on the pharmacy industry. Dr. O'Leary participates in training pre-registered pharmacists and trainee medical students.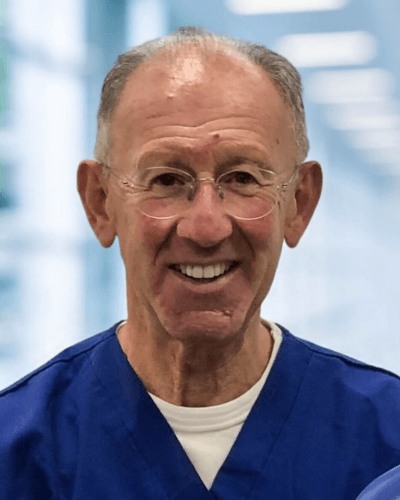 Prof. Peter Cowan
Director of Dental Strategy
Professor Cowan is a Specialist Oral Surgeon in private practice in Dublin focused on minor Oral Surgery and Fixed Restorative Dentistry. He has held leadership roles as Dean, Director of Dental Affairs, and CEO at RCSI's Faculty of Dentistry from 2001-2018. Professor Cowan has published nationally and internationally on Oral and Implant Surgery. In January 2022, he was appointed Visiting Professor at NYU College of Dentistry. He lectures in Oral Surgery and Head and Neck Anatomy.
Are you a Healthcare organisation with open job positions?
We help clients in the UK, Ireland, the Middle East and Globally find suitable healthcare professionals for their open job positions.
We consult extensively with our practice clients and provide solutions for you, including adhoc locums, short-term locums or longer term solutions for practice rota planning.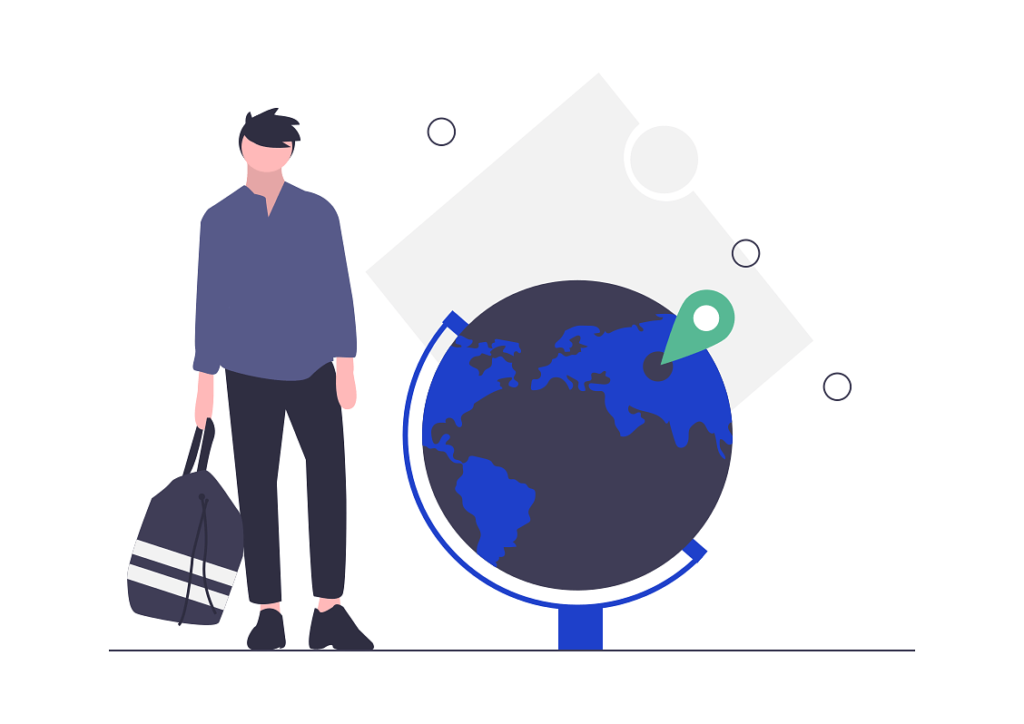 Register as a Healthcare Professional with us today
Submit the form below to register as a Healthcare Professional with us today. Once we have reviewed your information, a member of our team will be in touch to discuss matching your career objectives with suitable posts.
Healthcare Professional registration form
Apply or contact us today
Register as a Healthcare Professional
Register as a Healthcare Organisation
TESTIMONIALS (SEPARATE DEDICATED PAGE ALSO)
A diverse network of
100's of successful clients
"La experiencia vale la pena…Gente amable y educada que todavía guardan respeto al profesional medico."
"Munkaterhelésem fokozatosan épült fel, így tudtam alkalmazkodni a rendszerhez, különös tekintettel a nyelvi belerázódásra, anélkül hogy jelentős problémát...elérhető életszínvonal kitűnő"
Praca w charakterze Lekarza Rodzinnego w Irlandii była i nadal jest wielką przygodą i wyzwaniem...Dała mi możliwość rozszerzenia i udoskonalenia mojego doświadczenia zawodowego.